| | |
| --- | --- |
| Posted on April 14, 2014 at 11:20 AM | |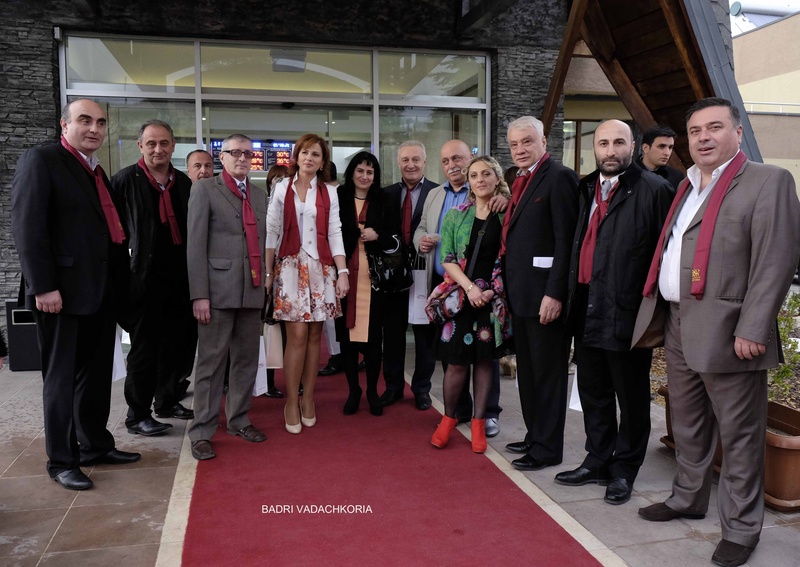 HRH Crown Prince Nugzar Bagrationi-Gruzinski was invited to a special ceremony

Tbilisi, Georgia April 06, 2014, on the "sea" of Tbilisi was held a ceremony of open aqua-park for recreation of the citizens. Prince Nugzar, head of the Royal House of Georgia,  was the special guest who participated in the event.

The Tbilisi sea or Tbilisi reservoir is an artificial lake in the vicinity of Tbilisi that serves as a reservoir. The lake has a length of 8.75 km and a width of 2.85 km. It was opened in 1953 and has become a popular recreation spot. It is planned to develop the Tbilisi sea into a recreational park with various sports facilities

Tbilisi, formerly known as Tiflis, is the capital and the largest city of Georgia, lying on the banks of the Mtkvari River with a population of roughly 1.5 million inhabitants. Founded in the 5th century by the monarch of Georgia's ancient precursor Kingdom of Iberia, Tbilisi has served, with various intervals, as Georgia's capital for more than a thousand years.


Categories: None